Fred Breithut Scholarship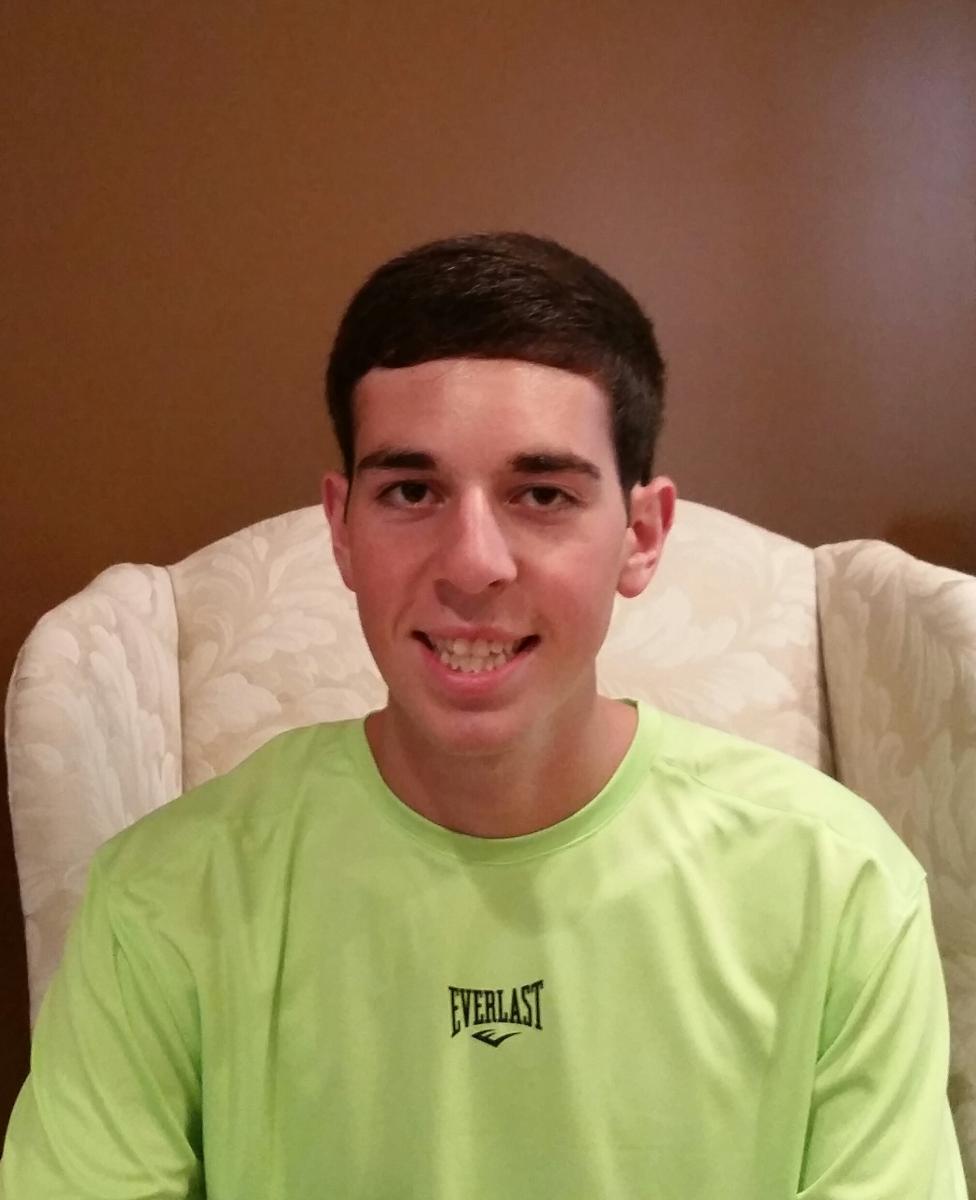 Meet Our 2015 Award Winner!
Former FIRST team 358 member Andrew Opacke was named as the 2015 winner of SBPLI's Fred Breithut Scholarship. 
Mr. Opacke joined the FIRST Robotics team during his freshman year of Hauppauge High School. Although he joined the team to have fun, the work he did with the team gave him experience in the engineering field and has influenced his future career aspirations. He recently began studying mechanical engineering at Farmingdale State College and hopes to return to his high school as a FIRST robotics team mentor. [more...]  
The School Business Partnerships of Long Island, Inc. (SBPLI) Fred Breithut Scholarship is awarded annually to an incoming full-time freshman or transfer student working toward a STEM-related degree at Farmingdale State College. The scholarship is for four years, with an amount of $1,000 per semester, for up to eight semesters, provided the student maintains a 3.0 GPA and continues to volunteer with FIRST robotics. 
Eligibility and Criteria
In order for a student to be eligible for the scholarship, he or she must meet/submit the following requirements:
• Confirmed active participation in the Long Island FIRST robotics program while in high school for at least two years (Transfer students must be able to demonstrate continuous involvement with FIRST Robotics since high school graduation.)
• A high school GPA of 85 or better
• An SAT score of at least 1100
• A letter of recommendation from the student's team leader/mentor
• A letter of recommendation from a FIRST Robotics program representative
• A 750-word essay describing accomplishment in activities outside of school, highlighting community service and describing how the scholarship will help influence their career goals
• Enrollment in one of Farmingdale State College's four-year STEM (science, technology, engineering and mathematics) degree programs.
• High School transcript for grades 9 to 11, as well as first semester of grade 12 (Transfer students must provide transcripts from each credited semester at the previous college/university).
Guidelines
For the continuation of the scholarship each semester while the recipient is at Farmingdale State College, he or she must meet the following criteria:
• 3.0 GPA at the end of each semester
• Continued active participation with FIRST Robotics 
Deadline
Deadline to submit completed application for Spring 2018 semester: January 1, 2018
Deadline to submit completed application for Fall 2018 semester: May 21, 2018
Apply
More details to come for the 2019-2020 academic year scholarships.