2018 Practice Tournaments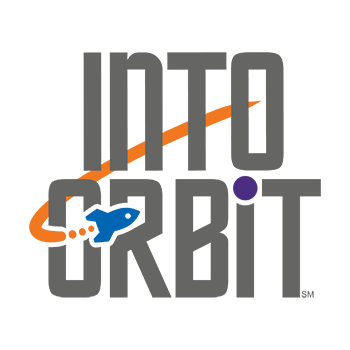 The Practice Tournaments are not official tournaments.  There is no project, technical or core values judging at this event - this is ONLY for robot practice on the playing fields with referees.  All levels of performance are anticipated!  Even if your team doesn't feel ready, it will still benefit! There will be an opportunity to get help with building and programming your robot, and a chance to network with other teams.   
We will again offer the tutorial assistance that was received with much enthusiasm in the past, and our panel of "experts" will mingle with the teams and be available for specific help with all aspects of the robot. Practice fields will be available as well.
Our head judges will be available to discuss the project challenge and answer questions. This tournament is especially important for rookie teams to get accustomed to the tournament environment, but all teams will benefit by learning this year's rules under the guidance of the referees. 
SBPLI FIRST LEGO League Practice Tournament #1
Date: Saturday, December 1, 2018
Time: 7:00am – 12:00pm
Place: Ronkonkoma Middle School
            501 Peconic Street
            Ronkonkoma, NY  11779
 
SBPLI FIRST LEGO League Practice Tournament #2
Date: Saturday, December 1, 2018
Time: 1:00pm – 6:00pm
Place: Ronkonkoma Middle School
            501 Peconic Street
            Ronkonkoma, NY  11779
SBPLI FIRST LEGO League Practice Tournament #3
Date: Sunday, December 2, 2018
Time: 8:00am – 2:00pm
Place: Ronkonkoma Middle School
            501 Peconic Street
            Ronkonkoma, NY  11779